Public art adds enormous value to the culture of a community and contributes to community's identity. The additions of alley art and gardens benefits our environment by fostering community pride and a sense of belonging, builds relationships between neighbours and businesses, and increases property value. Art and gardens, are not only beautiful and brighten your day, but they are also an integral part of creating a safer community. Alleys have been historically used for deliveries and trash pickups, but now are generally underused and therefore assumed unsafe for means of travel or gathering. We're going to change this!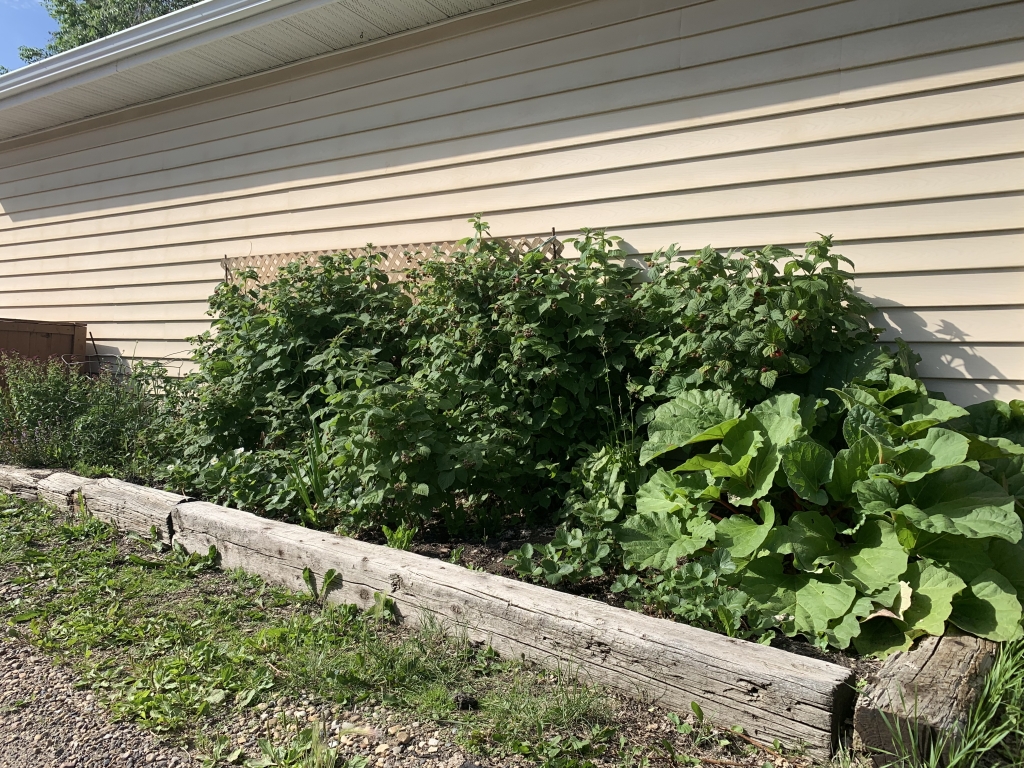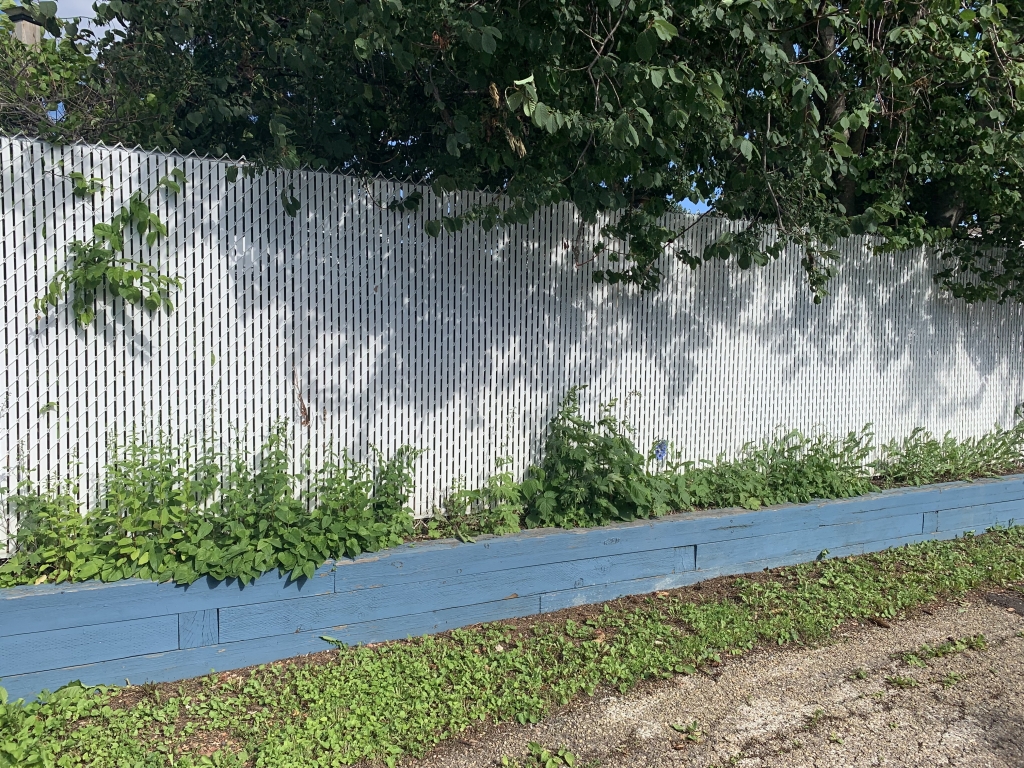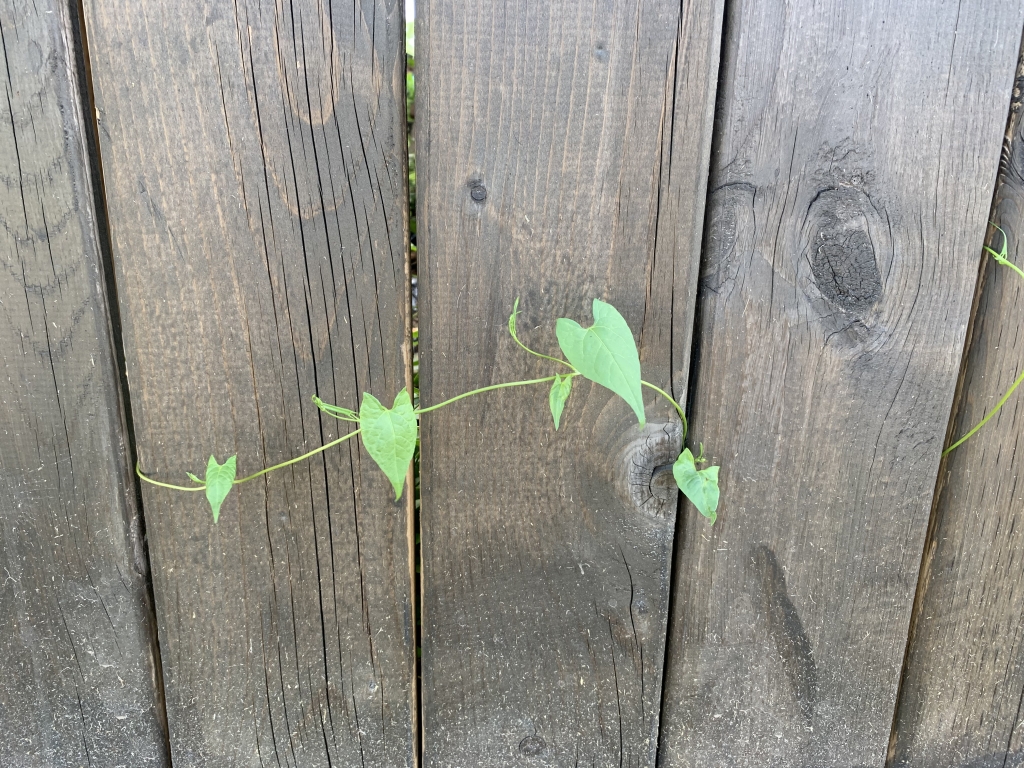 We're excited to begin the Knottwood Alley Art and Garden Project, encouraging community members to help give a sense of life and vibrance to what otherwise may be boring space. This new initiative can change the vitality of our neighbourhoods, causing us to slow down, pay attention to the world around us and to engage with our environment. So, whether you're planting a garden, painting a mural or building a piece of artwork, we want to see it! It could even be as small as stringing some lights & having some small flower pots on your fence.
Take photos and either send them to communications@knottwoodcommunity.ca or post them on social media and tag us, along with the hashtag #KnottwoodAlleys.