Events for Seniors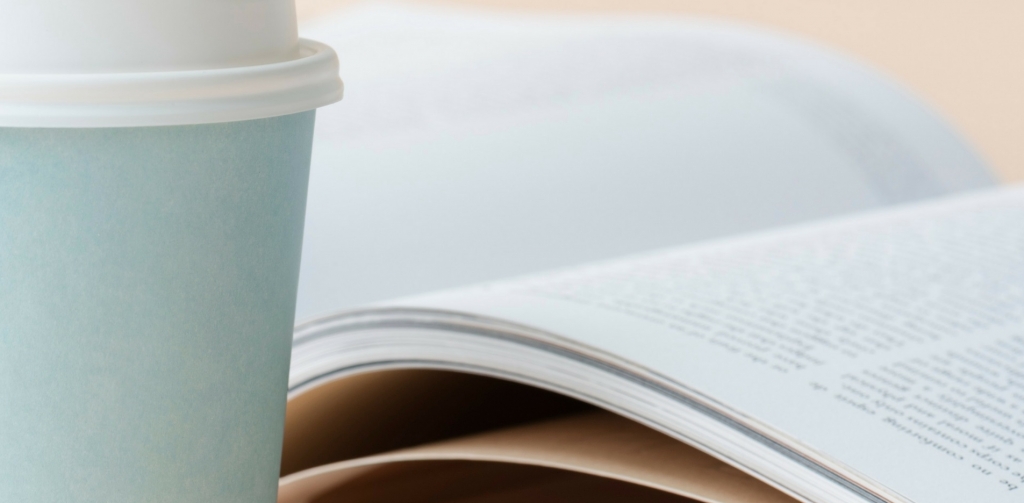 Knottwood's JOY (Just Older Youth) Club
Interested in connecting with other seniors, while enjoying a morning beverage?
Join our weekly coffee chats! This is an informal chance to gather and socialize in the Knottwood Community Centre fireside room.
Tea, coffee and water will be supplied, and in order to reduce waste, KCL suggests that individuals bring a reusable beverage container from home.
Time: Thursdays: 10 am to 11:30 am.  Feel free to drop in anytime for a few minutes or stay the whole time! PLEASE NOTE: Joy Club will run until end of June 2023 and will resume the second week in September, 2o23.
Cost: Free, but if you can afford a donation to cover the cost of the coffee/tea, that would be appreciated. Suggested donations $2 for members, $3 for non-members ( cash collected when you stop in).
Questions? Email seniors@knottwoodcommunity.ca
—
The Mill Woods Seniors Association (MWSA) enhances the independence of seniors (55 years and over), by providing a range of programs and services to meet their recreational and social needs.
They are conveniently located in the heart of the Mill Woods, sharing the same beautiful, award-winning building as the Mill Woods Edmonton Public Library.
Their goal is to keep seniors (55+) active and engaged in the diverse and exciting community of Mill Woods through a variety of programs, events and services, such as sports, art classes, exercise classes, educational presentations, outings, monthly dinners, cooking demonstrations, and more.
They are located at:
201-2610 Hewes Way, (2nd Floor of Mill Woods Edmonton Public Library)
Edmonton, AB T6L 0A9
Front Desk Hours: Monday-Friday 9-4 PM,
Saturday 9-1 PM
780 496 2997
For more information, visit their website.