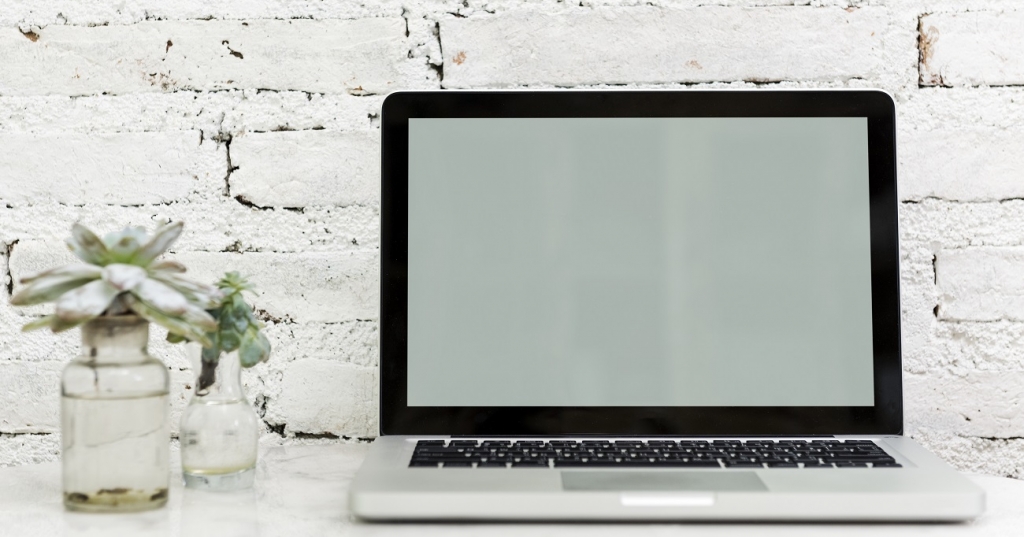 Subscribe to Knottwood monthly online newsletter to stay up-to-date on neighbourhood news, events, and initiatives.
Have a community event or story that you think would be of interest to your neighbours? Send us your event information by the middle of the previous month for consideration. Email: communications@knottwodcommunity.ca.
Read previous issues of Knottwood News below.
View past issues:
May 2019
April 2019
March 2019
January/February 2019
December 2018
November 2018
October 2018
September 2018
June/July 2018
May 2018
April 2018
March 2018
January/February 2018
December 2017
November 2017
October 2017
September 2017