Community Rink – Ekota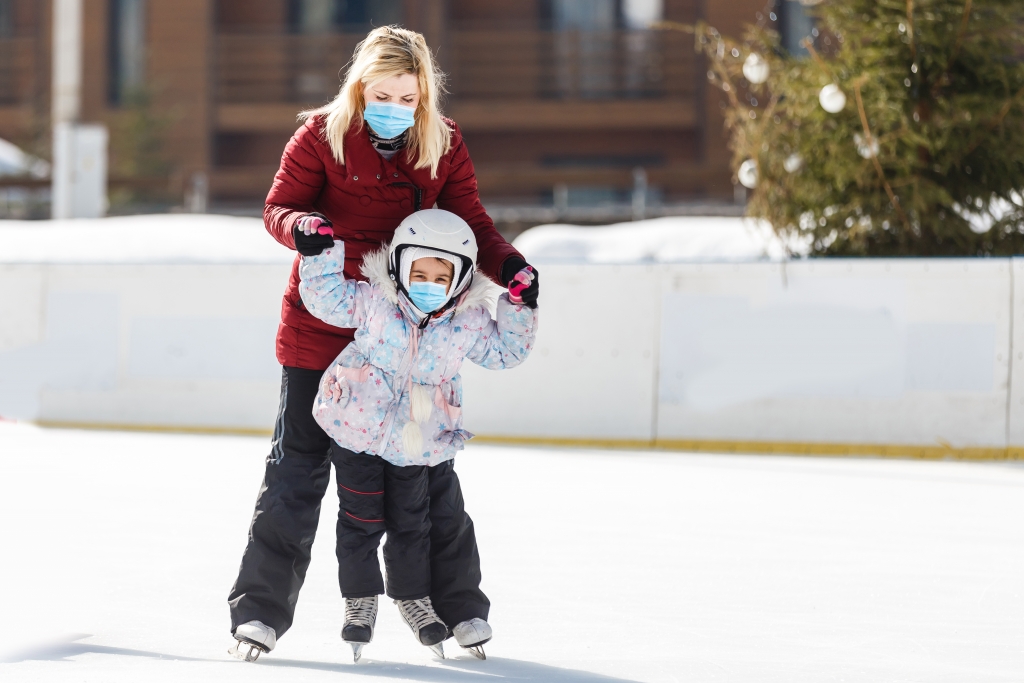 The Ekota rink is TEMPORARILY CLOSED!
UPDATE, JAN 19/2021: RINK IS TEMPORARILY CLOSED- Due to the safety hazard from extensive damage that has occurred to our rink fence, we are forced to close the Ekota rink.
We are in the process of having a fence contractor come to site to assess the damage and recommend repairs. We hope to be back up and running soon.
In the meantime, please stay off the ice. Thank you.
The Knottwood Community League runs the Ekota Rink located at 1415 Knottwood Rd. East during the winter months.
The rink is now open! Due to COVID-19, there have been changes made to how we are operating this year. The rink shack is closed and benches have been placed outside for the rink.
All users of the rink must follow the regular rink rules & current public health guidelines.
2020-21 Rink Hours
The rink is closed each evening at 10 pm.
Rink Rules
Shinny, tag and pick-up hockey are prohibited.
Use ice at your own risk.
No skating when temperatures are above -2 degrees Celsius or below -20 (includes windchill).
Helmets are required for anyone under the age of 18. They are also recommended for adults.
Skaters under the age of 8 must be actively supervised by a responsible person aged 13 or older
Keep 2 metres apart from anyone outside of your household cohort.
10 people maximum allowed on the ice at any time.
DO NOT enter the ice rink area if you are experiencing any symptoms of Covid-19.
Wear a mask when you can.
There are signs posted at the rink with a QR code you can scan to do contact tracing.