After twenty years in the making, the Knottwood Community League is excited to have started construction on our brand-new Knottwood Community Centre!
This is a very special venture for the Knottwood community. Countless volunteers have dedicated themselves for many years towards the creation of a new community league gathering place. After twenty years of fundraising all done by residents and two long-term board members, and many hours of hard work done over the past five years, this is an incredibly special time for our community and Mill Woods.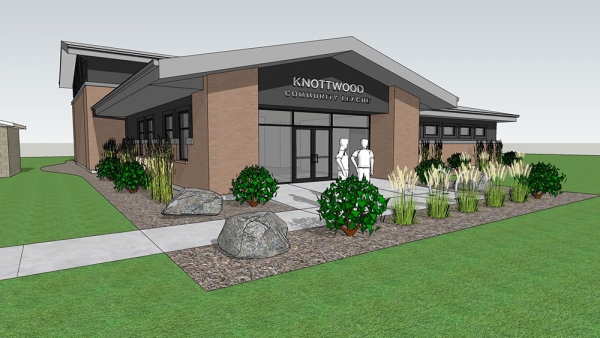 The New Centre's Amenities
The new Knottwood Community Centre will provide Knottwood residents, surrounding Mill Woods communities and local businesses with a 2500 sq. ft hall and 550 sq. ft lounge; barrier-free washrooms and an outdoor accessible washroom; a large kitchen for teaching and programming; community office and meeting spaces for small businesses and non-profits; and outdoor gathering spaces and more!
This new Centre will allow us to provide programming for a wide range of groups, including seniors, families, children, adolescents, youth, non-profits, local small businesses and more — therefore supporting our goals of working to combat social isolation and bringing neighbours of all ages together in a safe and welcoming space.
The new Knottwood Community Centre is a part of the ongoing community rejuvenation efforts undertaken by the league. Construction will take approximately eight months to complete.
With this new space, we will finally be able to cater to the approx 8000 residents that call Knottwood home and will include daytime, evening and weekend programming, such as: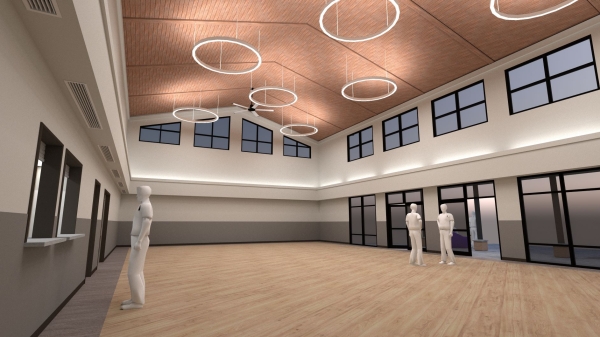 Dances
Cooking classes
Arts and craft classes
Fitness activities 
Seniors' and Moms & Dads with young children groups and other programs to help with the social isolation that many of our residents in these demographics face
Non-profit and small business meeting space
Rental space for caterers
Programming run in association with the Mill Woods Seniors' Association
Breakfast with Santa
Community League Day
A sustained home for Scouts/Guides groups;
Fitness, art, and other educational programming for school-aged children
Space for condo groups in the neighbourhood
A teaching kitchen and life skills coaching space
Arts and cultural events for folks of all ages
Will provide the community with valuable revenue to help fund other community initiatives and amenities through ongoing rentals for special events and weddings
The Knottwood Community League is so grateful to everyone that has made this project possible – from funders to project advocates and volunteers.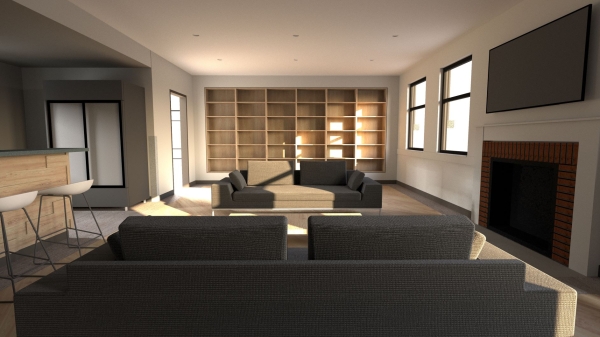 How you can help!
There are a fews way that you can help support this new Centre and our community rejuvenation project: 1) by purchasing a Knottwood Community League membership and; 2) by making a donation to the league.
To make a donation, please email treasurer@knottwoodcommunity.ca.
More information on the Knottwood Community League and the new Knottwood Community Centre can be found at knottwoodcommunity.ca/knottwoodcommunitycentre.
This project is made possible, in part, by the Government of Canada, the Government of Alberta and the City of Edmonton.