ANTIQUES, CLOTHING, FURNITURE, KIDS STUFF, HOUSEHOLD and more!
The communities of Knottwood and Millhurst have partnered up to host the second annual Multi-Community Garage Sale Weekend.
There are 8 sales happening in our area this weekend, May 31 to June 2, 2019.
Download the map below to find the addresses, times and information on what items will be available for sale.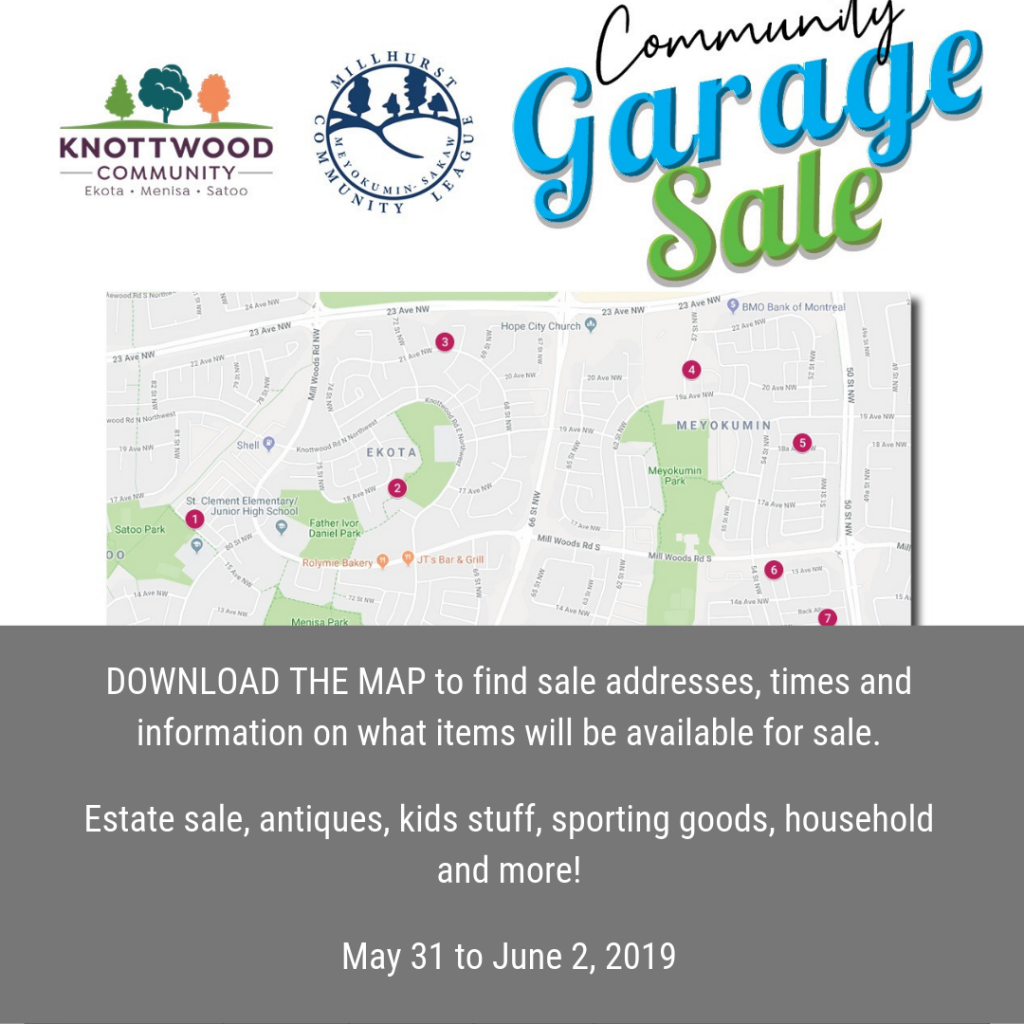 QUESTIONS? Email communications@knottwoodcommunity.ca or send the Knottwood Community League a message on Facebook.
---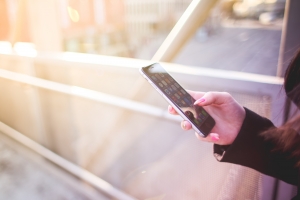 Share on social media

Post a photo to our Facebook page or to the Knottwood Facebook Group at one or more of the garage sales, and you will be entered to win a 2019-20 Knottwood Community League membership, and passes to local attractions such as the Valley Zoo, John Janzen Nature Centre and more! Be sure to use the following hashtags: #knottwood; #millhurst