Knottwood's Halloween Map is now available. We will be updating this throughout the week leading up to Halloween as more homes register.
There are two sections to the map: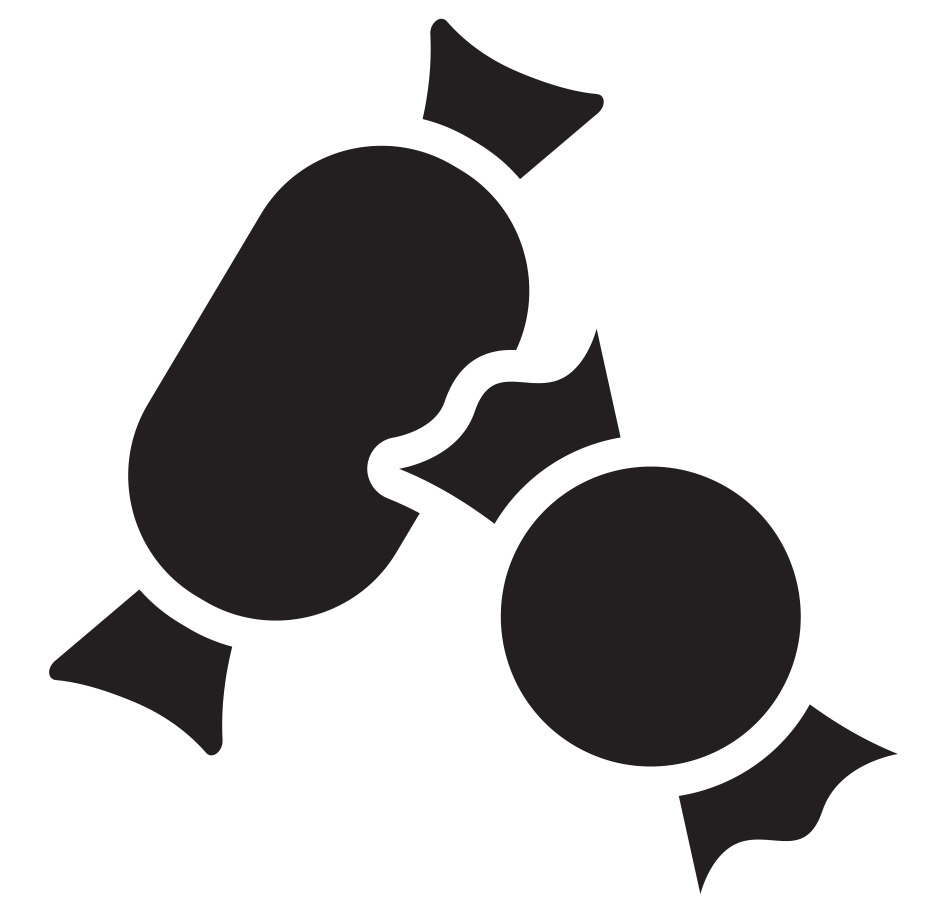 Homes with this icon are welcoming trick-or-treaters on Halloween. Many homes have also included instructions on how they are distributing candy safely.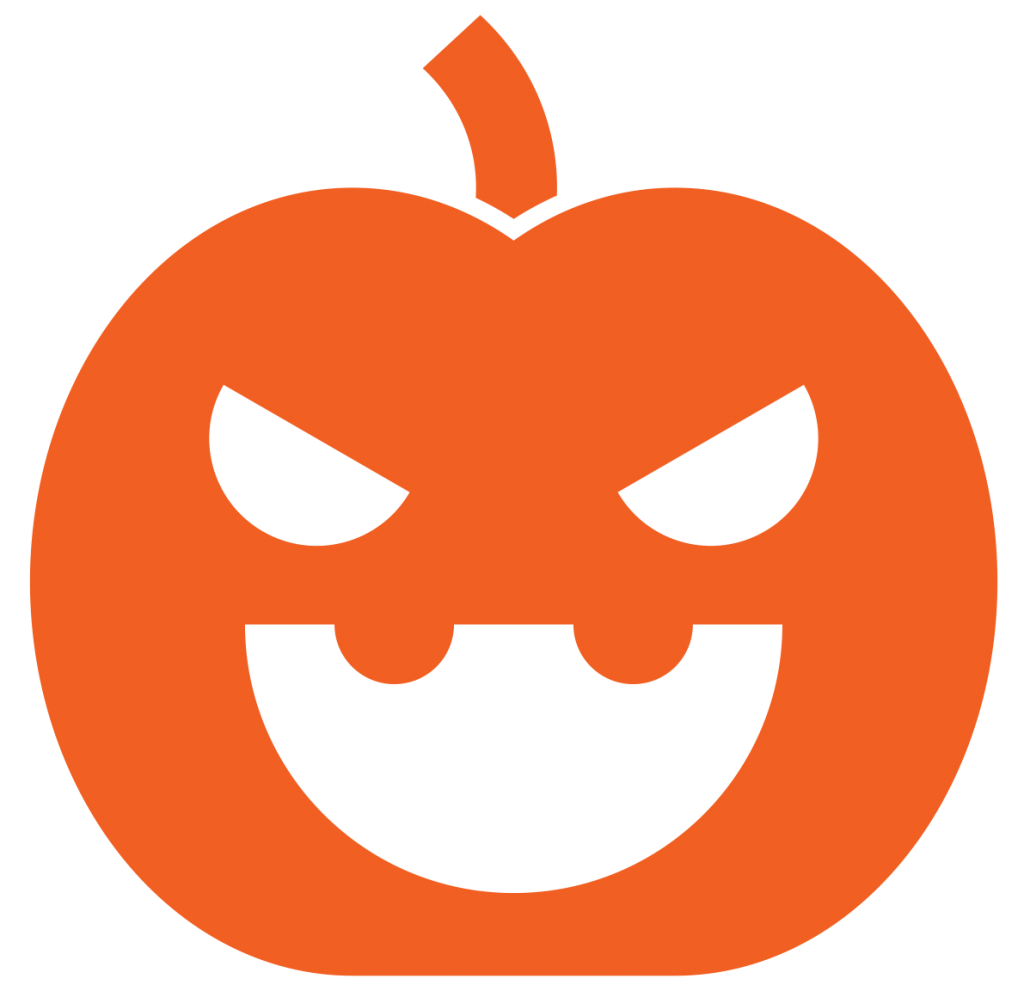 Homes with this icon have spooky yard displays that you can visit. They are also welcoming trick-or-treaters on Halloween.
Have a COVID-safe Halloween!
If you are handing out candy, please follow these recommendations:
Ask trick-or-treaters to knock or call out instead of ringing a doorbell;
Wear a non-medical mask that fully covers your nose and mouth;
Use tongs to hand out pre-packaged candy to avoid handling treats;
Find creative ways to maintain distance from trick-or-treaters, such as handing out treats from your driveway or front lawn, setting up a candy table; or building a candy slide. AHS does NOT recommend setting up a self-serve bowl of bulk candy.
If you are a TRICK-OR-TREATER, please follow these guidelines:
Trick-or-treat with your family or cohort, remain within your community and stay 2 metres apart from others
Choose costumes that allow a non-medical mask to be worn underneath
Avoiding touching doorbells or railings; use sanitizer after touching surfaces, and wash your hands and disinfect packages before eating candy.
Please DO NOT go out trick or treating or hand out candy if you feel ill (even if symptoms are minor) or are isolating.