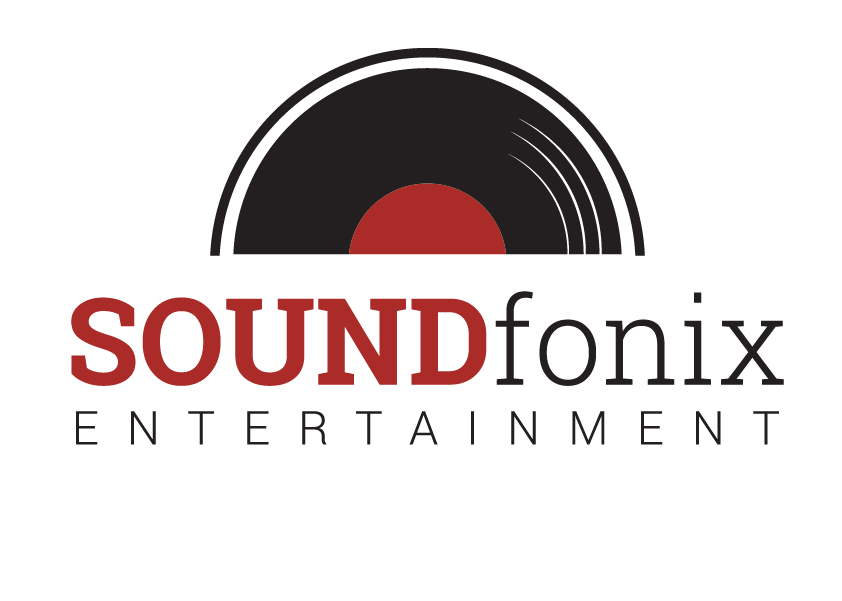 Description: Mobile DJ Service available for corporate events, school events and weddings.
Contact: Aaron Kroetsch
Method of Payment Accepted: all methods accepted
Discount for Knottwood Community League members (proof of membership must be provided to receive discount): Members will receive a complimentary digital photo booth upgrade. The photo booth will e-mail and text photos, as opposed to printing them.