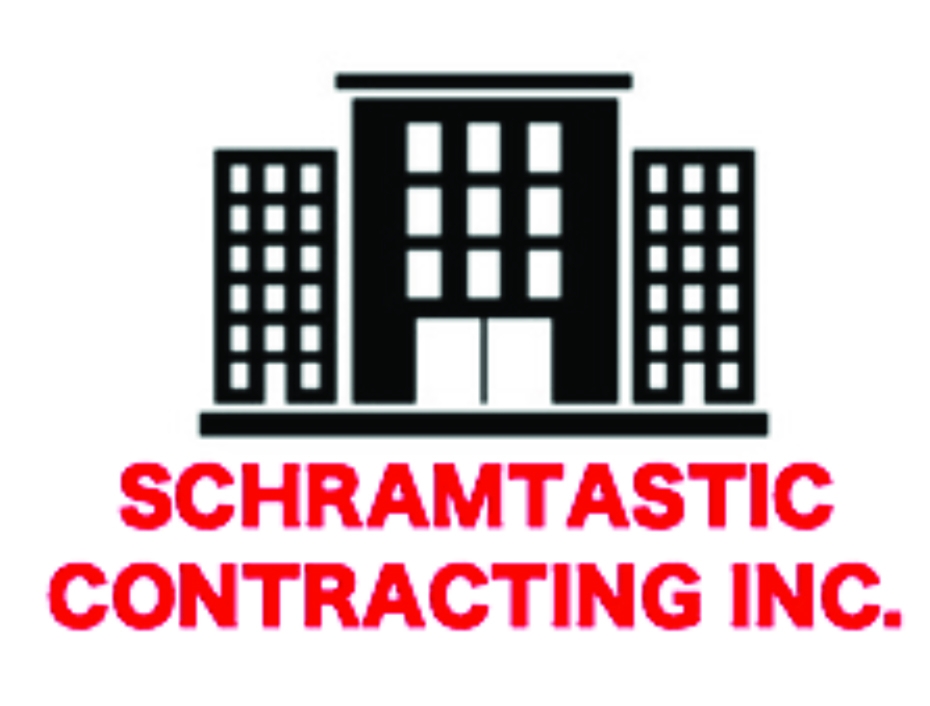 Contact: Andrew Schram
Description: Schramtastic Contracting Inc. is an Edmonton based contracting and renovation company serving Edmonton and surrounding communities since 2010.
We are fully WCB insured, liability insured and licensed. We are trained and certified in scissor/boom lift operations and are also trained and certified in travel/fall restraint systems.
Our Clients Include:
– Commercial and Residential Condominium Boards
-Plumbing, Mechanical, and Electrical Companies
– Property Management Companies
– Local and Surrounding Community Businesses and Retailers
– Residential Property Owners
Methods of Payment: Cash, Etransfer, Visa, MasterCard