Kinder School & Out of School Care: Closing October 31, 2021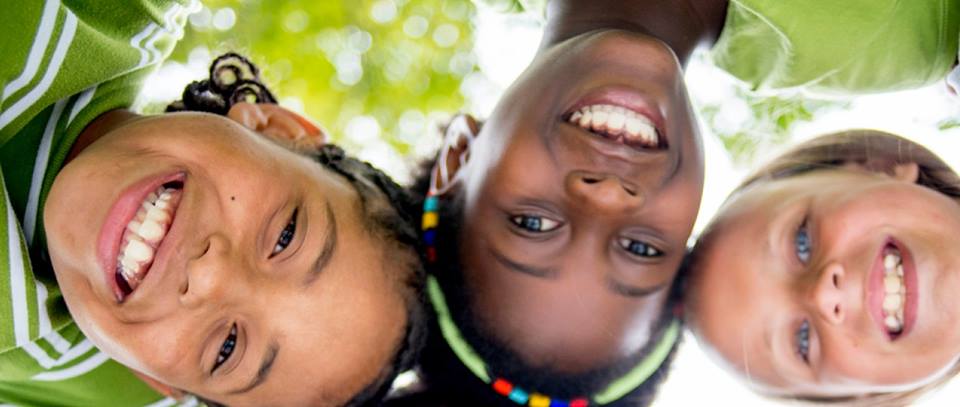 Information on where to find alternate childcare providers
The Government of Alberta offers a Lookup tool that will allow you to find information about other licensed child care programs and family day home agencies based on the area of the City you would like to look in.  You can search for a program near you by entering your city and/or postal code, age group and program type. 
This tool provides information about the location, ages of children served, number of children that can be served in the program, the program's status and recent inspection results. The Lookup tool is not available for private child care arrangements.
You can find the Lookup tool here: http://www.humanservices.alberta.ca/oldfusion/childcarelookup.cfm
Information on Government of Alberta subsidies for childcare
In addition, there are subsidies available through the Government of Alberta to offset the cost of child care for eligible lower- to middle-income families. Starting September 1, 2021, supported by federal government funding, the Government of Alberta is expanding the subsidy program to include families with a household income of up to $90,000 as well as making subsidies available to support eligible families who have children attending licensed preschools.
Families can start applying for these new subsidies on August 16 for a September subsidy start date.
You can learn more about these subsidies and how to apply at https://www.alberta.ca/child-care-subsidy.