Events for Seniors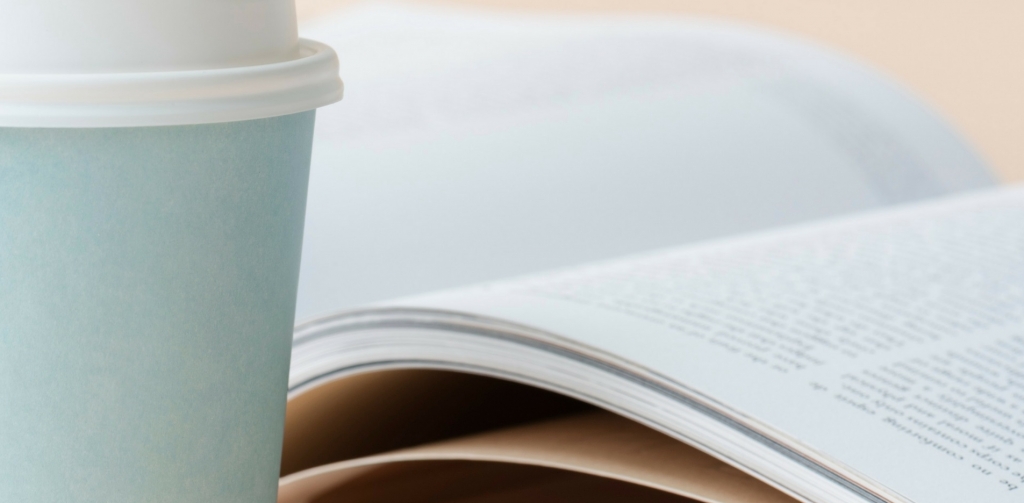 The Mill Woods Seniors Association (MWSA) enhances the independence of seniors (55 years and over), by providing a range of programs and services to meet their recreational and social needs.
They are conveniently located in the heart of the Mill Woods, sharing the same beautiful, award-winning building as the Mill Woods Edmonton Public Library.
Their goal is to keep seniors (55+) active and engaged in the diverse and exciting community of Mill Woods through a variety of programs, events and services, such as sports, art classes, exercise classes, educational presentations, outings, monthly dinners, cooking demonstrations, and more.
They are located at:
201-2610 Hewes Way, (2nd Floor of Mill Woods Edmonton Public Library)
Edmonton, AB T6L 0A9
Front Desk Hours: Monday-Friday 9-4 PM,
Saturday 9-1 PM
780 496 2997
Program Guides:
For more information, visit their website.